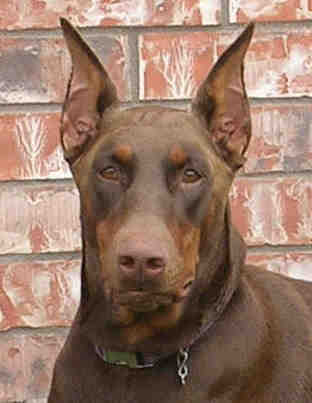 Garretts' Dobermans .com
Welcome to Garretts' Doberman Puppy Site!

Maggie's Litter's Tail Dock & Dew Claw Removal
---
Litter Links - Born May 1, 2006:
Litter's Home Page
First Day
Tail Dock
1st Week
2nd Week
3rd Week
4th Week
5th Week
7th Week
8th Week
9th Week
10th Week
Development Diary
Sire of this Litter
Litter's Mother
---
May 4, 2006 - Today the puppies had their tails docked. This was a very stressful day but had to be done. We took Maggie with us but had to wait outside. She was too stressed after the puppes went in to the room to have the "procedure" done. All is well, the puppies and Maggie are doing really good. We are back home and resting now.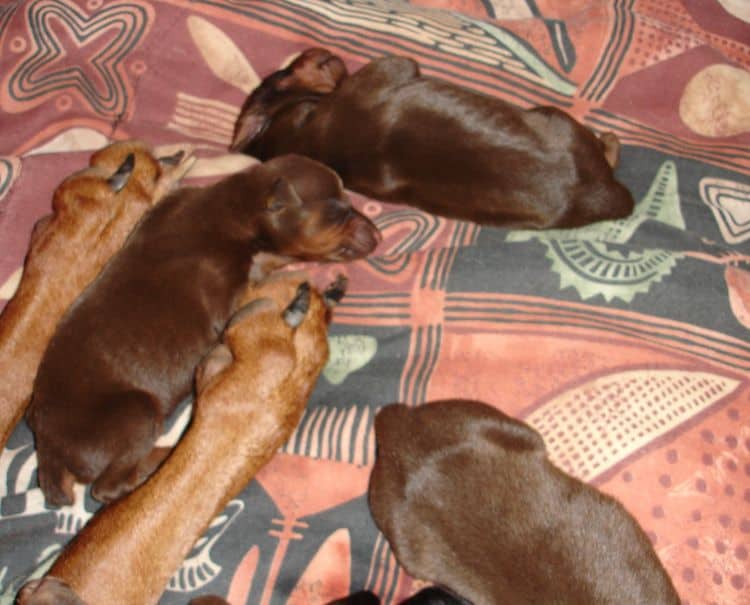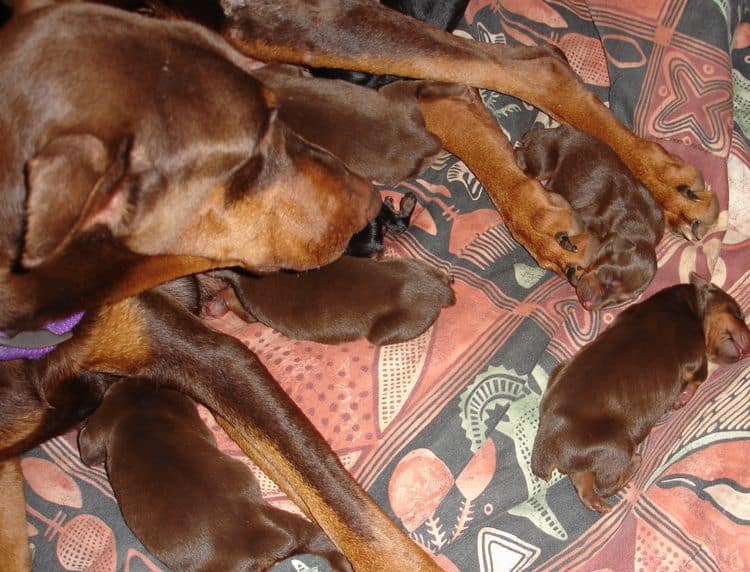 ---
Find a New Home for Your Dobe
Doberman Rescue Organizations
All Content Copyright © 2000-2010 GarrettsDobermans.com.
All rights reserved.