Currently Available --- Litter Update Page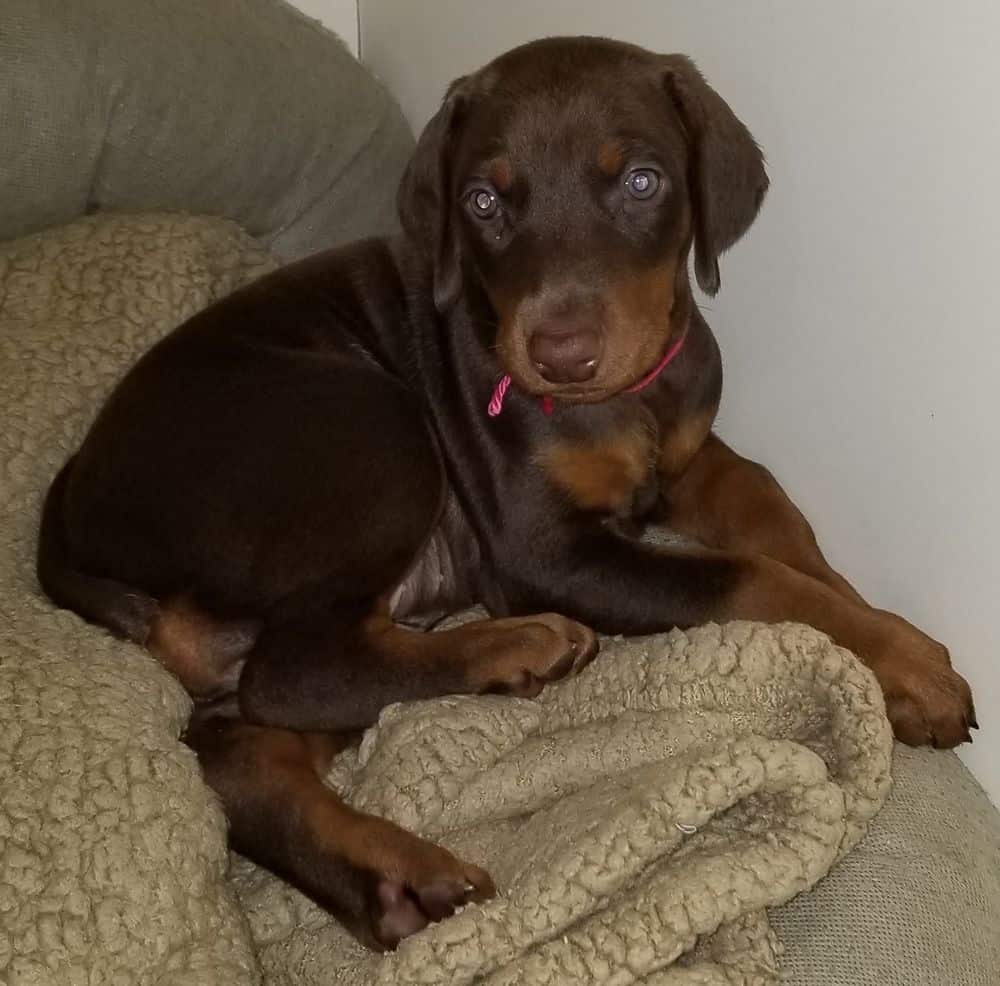 AVAILABLE PUP:

1 red female pup is available from Blue's litter born Nov. 2, 2018

If you are interested, contact A.S.A.P!

laura@garrettsdobermans.com

Click HERE to go to Litter's page

Seeking those most interested.
Those willing to fully describe what a Doberman's life would be like with your family get high consideration.




We maintain two waiting lists --

(1) One for puppies
(2) The other for Rescues/Dobermans needing new homes.

Please email with details as to which list you wish to be placed on: (1) looking for new pup OR (2) wanting an older Doberman in need.

Email: garrettdobies@gmail.com

NOTE: Please include information about the type of home you would provide.

Check out our Doberman Rescue page for rescue organizations near you. NOTE: We are always looking to add to the Rescue list. So, please, if you know of one, EMAIL the contact information to us!

Email: garrettdobies@gmail.com

Note: It has been assumed we get money helping place rescues. This is a free service for Dobes in need.
A fun secion of this site is the SITE MAP.
There you can link to past litters and read letters from
satisfied owners plus see lots and lots of pictures.
Click Here to go to Site Map

Meet the Breeders!
Click Here