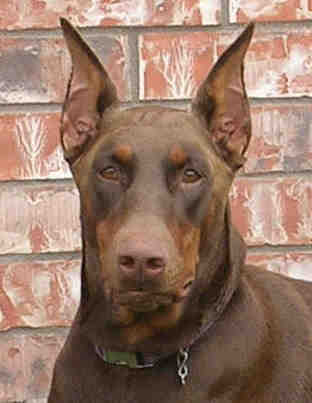 Garretts' Dobermans .com
Welcome to Garretts' Doberman Puppy Site!

Ellie
This black female is now living in
Louisiana with Jonathan.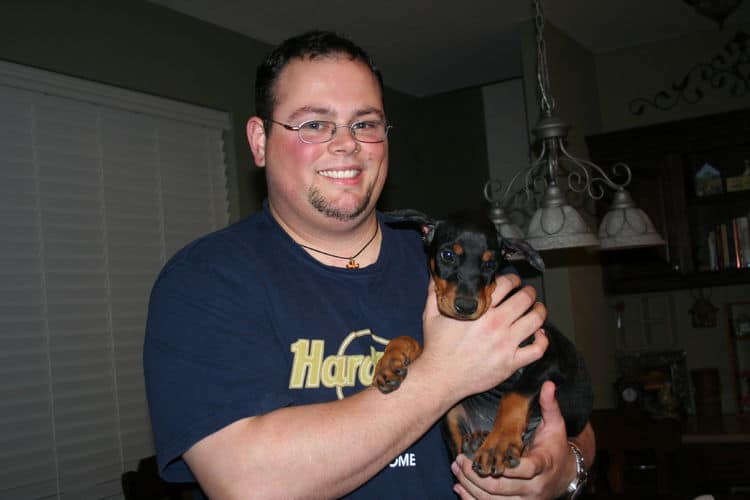 ---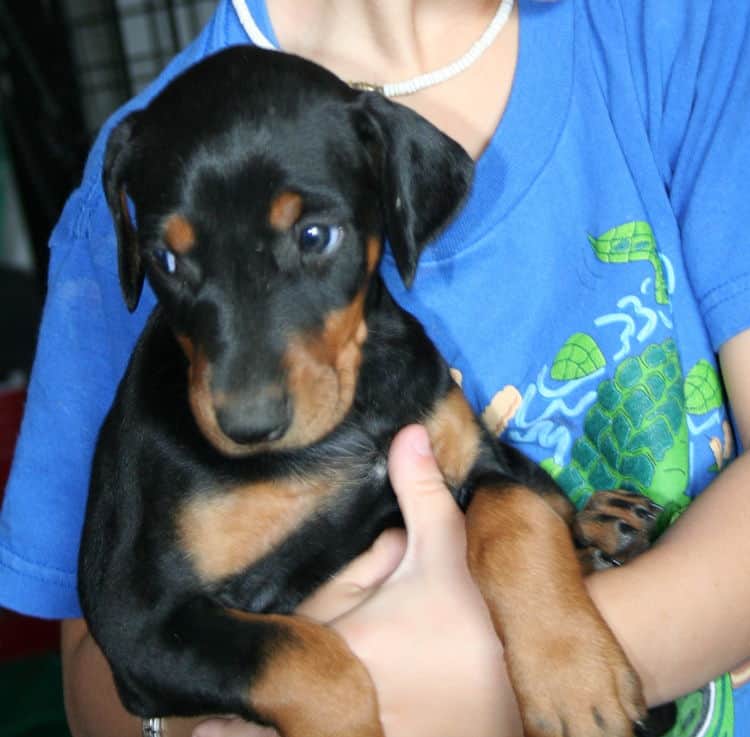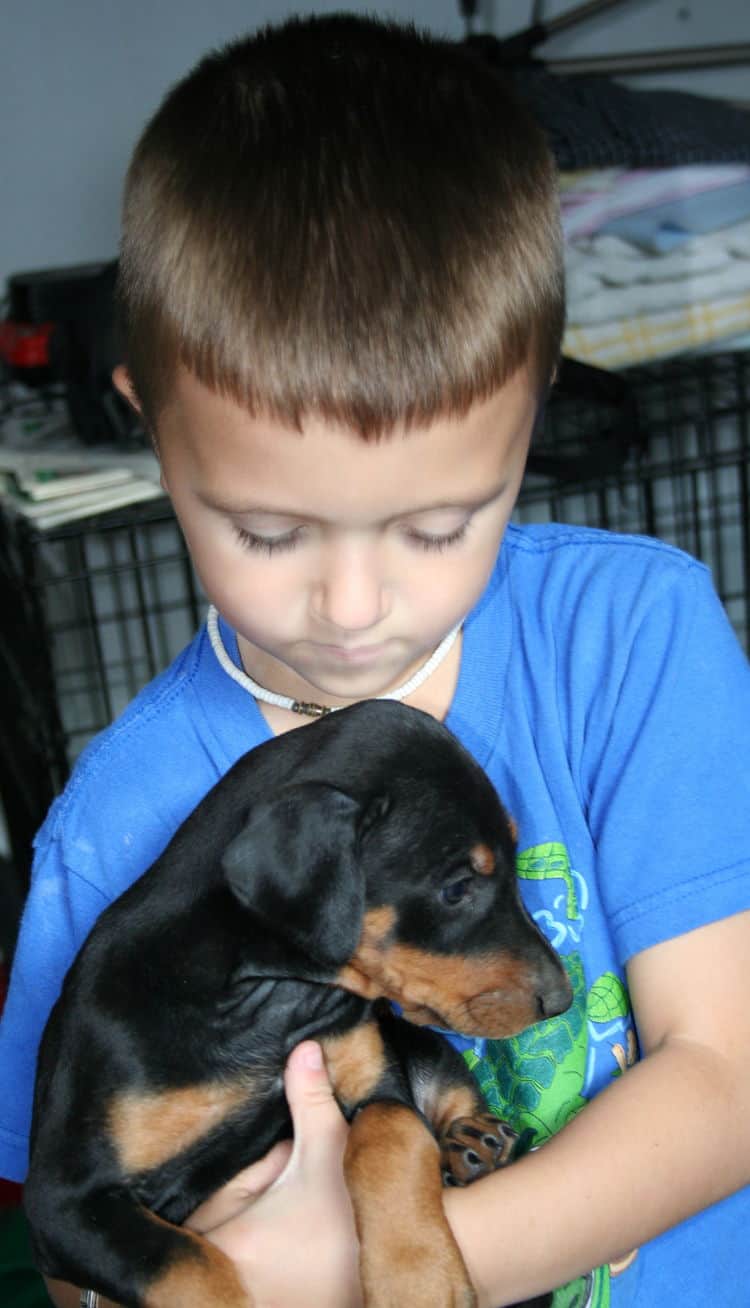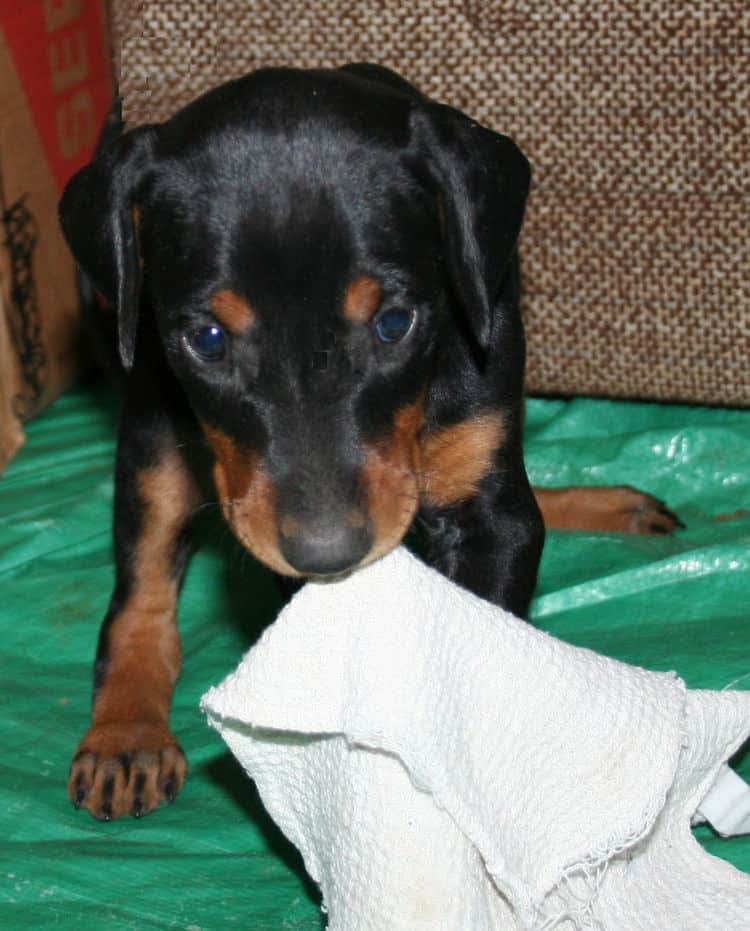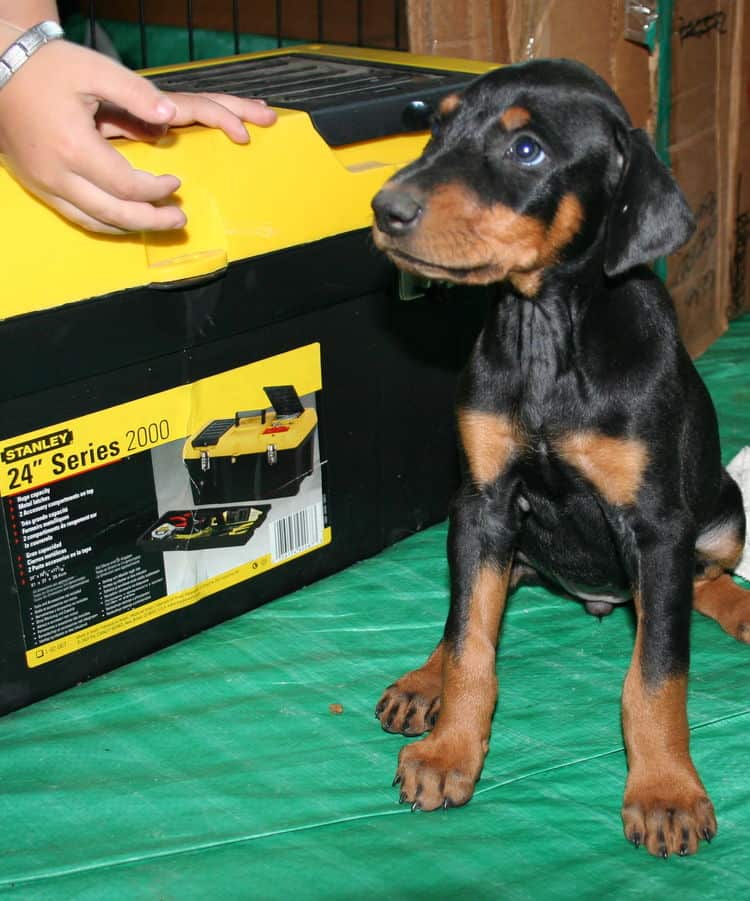 Above pictures taken at 5 weeks old


---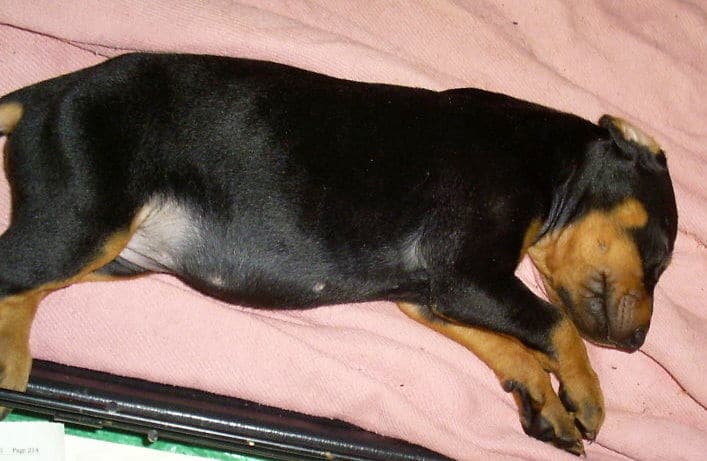 4 weeks old

---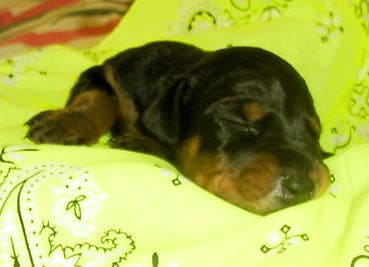 Almost 2 weeks old pics

---

Pictures taken Day 1 ..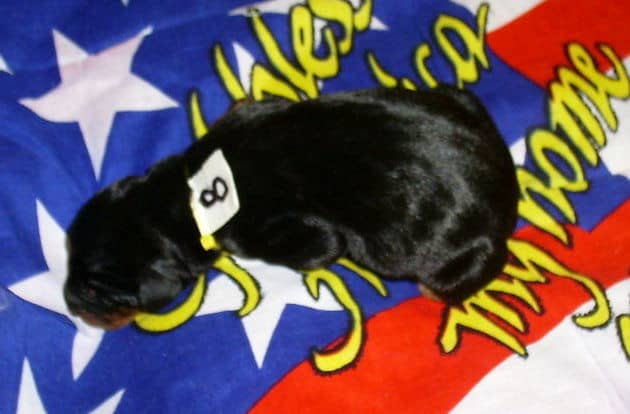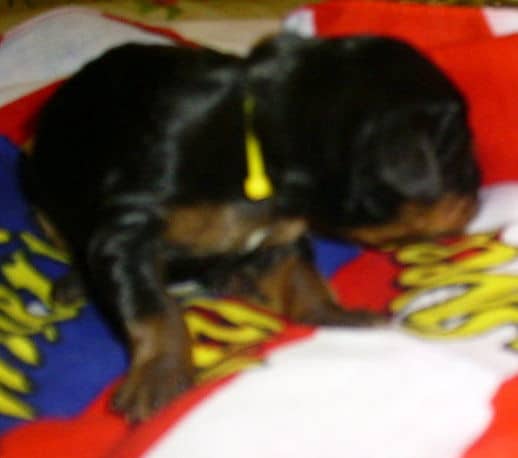 October 18, 2006 -

"I'm getting so excited! Let me know how the cropping goes and any pictures you can post or send would be well appreciated! Thanks for everything so far! -- Jonathan"
October 13, 2006 -

"New pictures of 'Eightball' are on his site. Actually, Darleen has been calling her Ellie -- she says it fits her better. I went out and visited with the litter yesterday - too cute!

Laura"

REPLY BACK:

"Laura,

I am sooo excited! Ellie is a great name! I wasn't to keen on Eightball either, but I didn't know what else to name her. I thought of a few but hadn't made up my mind. Ellie is just right!

About my questions. I think a few have been answered just with the pictures. I look at the site everyday, btw. Anyway, I couldn't tell if her tail had been docked yet in the early pictures, but I see it has. And I thought I saw a white patch on her chest, but I don't see it anymore.

I bought a crate for Ellie that is 36 in x 24 in x 27 in. I thought this would be the appropriate size for now. I didn't think a bigger one would fit in the back of my trailblazer. I also had a question about socialization. I imagine Ellie as a dog that would make people think twice about trying to break into my house, but would never show aggression to guests, their pets, or people/animals we pass on the street. What is the best way to socialize her? I figured I should visit as many friends as I can and as often as I can, and make sure she comes in contact with plenty of other pets. Am I right on this, and if so, how much is enough? Sorry to bombard you with questions.

Thanks again!
She is looking fantastic!!!!!!
Jonathan"

RESPONSE:

"Jonathan,

For socialization, definitely plan on getting her around friends and other pets. Great idea! It will make her happier, too. As for how often? As often is manageable by you. Once every week or two, more if you can work it. Just taking her for a short daily walk will help socialize her -- plus get rid of some of that "puppy energy" - ha!

The crate you have will be fine for now.
I hope I answered all your questions! If you have others, shoot them my way!

Laura"

REPLY BACK:

"Thanks Laura! You're always a big help!
Jonathan"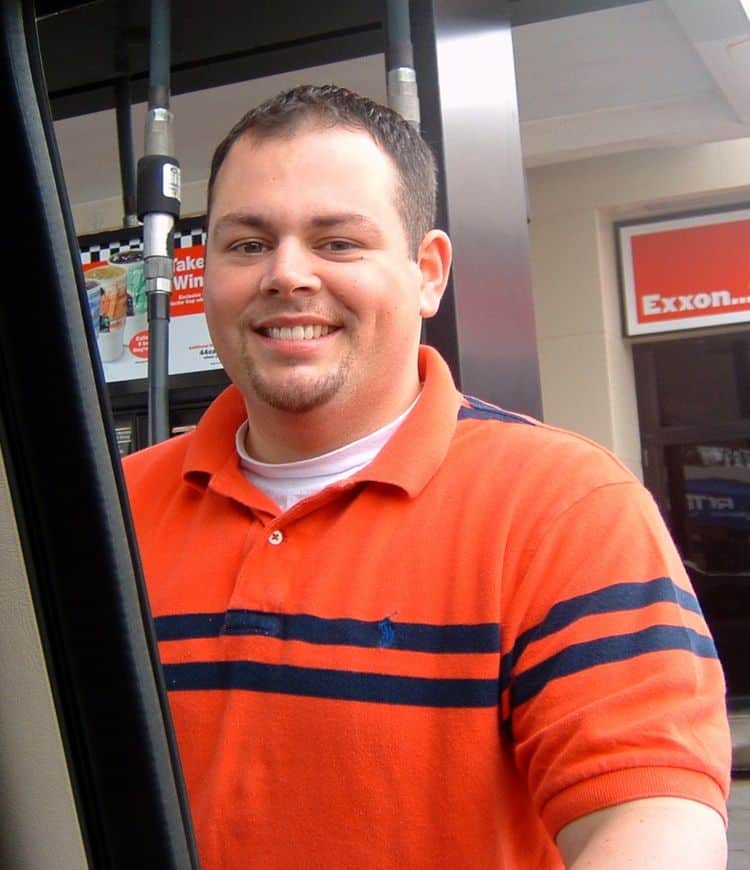 ---------------------------------------------------------------------------------

"Jonathan,

I just got the ear crop scheduled. So, when you get here to pick her up, we can take the crown off before she goes home. You need to schedule an appointment with a vet locally to wrap her ears.

I really appreciate the pictures you sent. It is nice to put a face to a name. Let me know if there is anything else you need!

Laura"
October 1, 2006 -

Jonathan is having our vet crop the ears. He researched and found some pictures of ear styles he likes:

"Laura,

I prefer to have the ears done by someone who does it all the time. I'm not sure what my vet here can do, but I don't see a whole bunch of dobes around. As long as I can do follow-up care here in Baton Rouge, I don't see any problems with getting them done up there.

Here are a couple of pictures of ears I like. I also liked Polly's ears on your web site. How are the pups? I can't wait for my little girl to come home! Talk to you later.

Jonathan"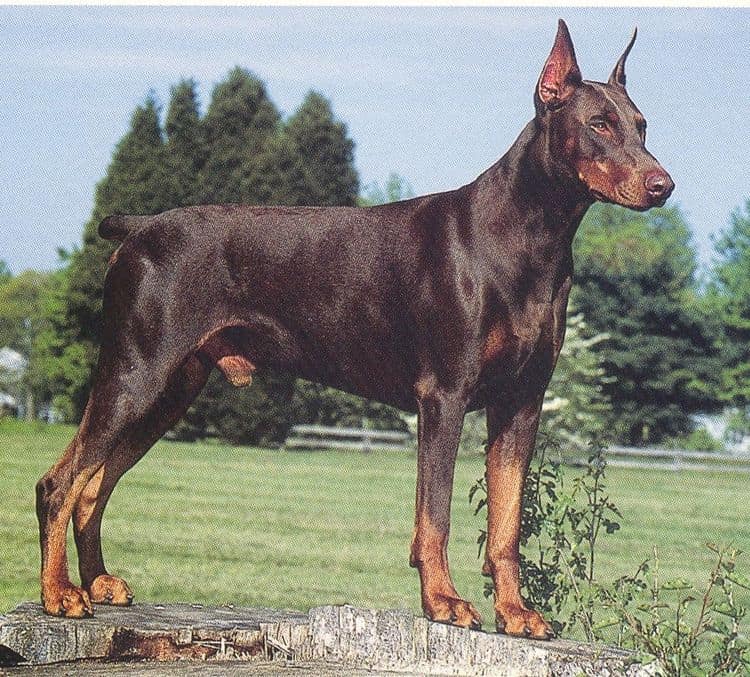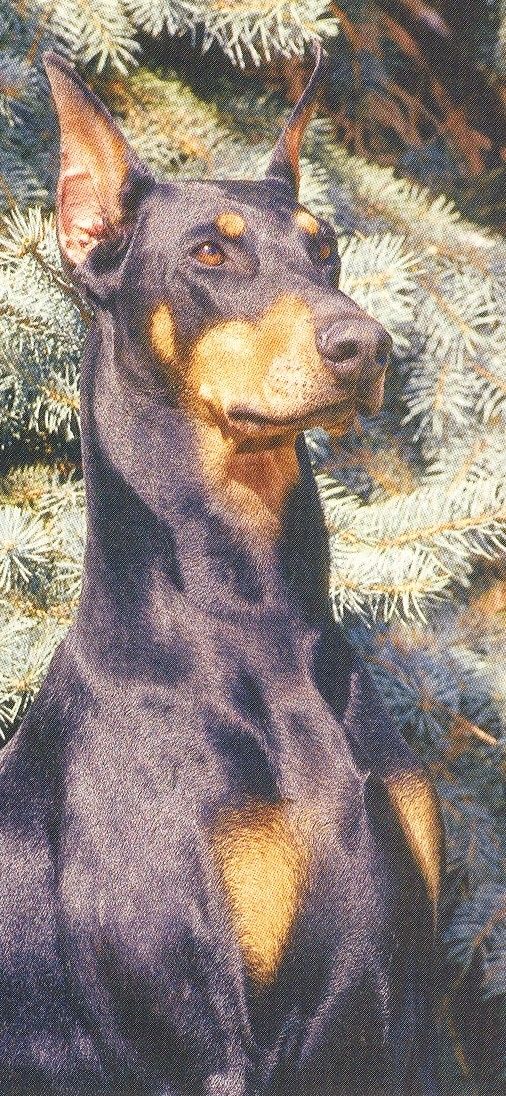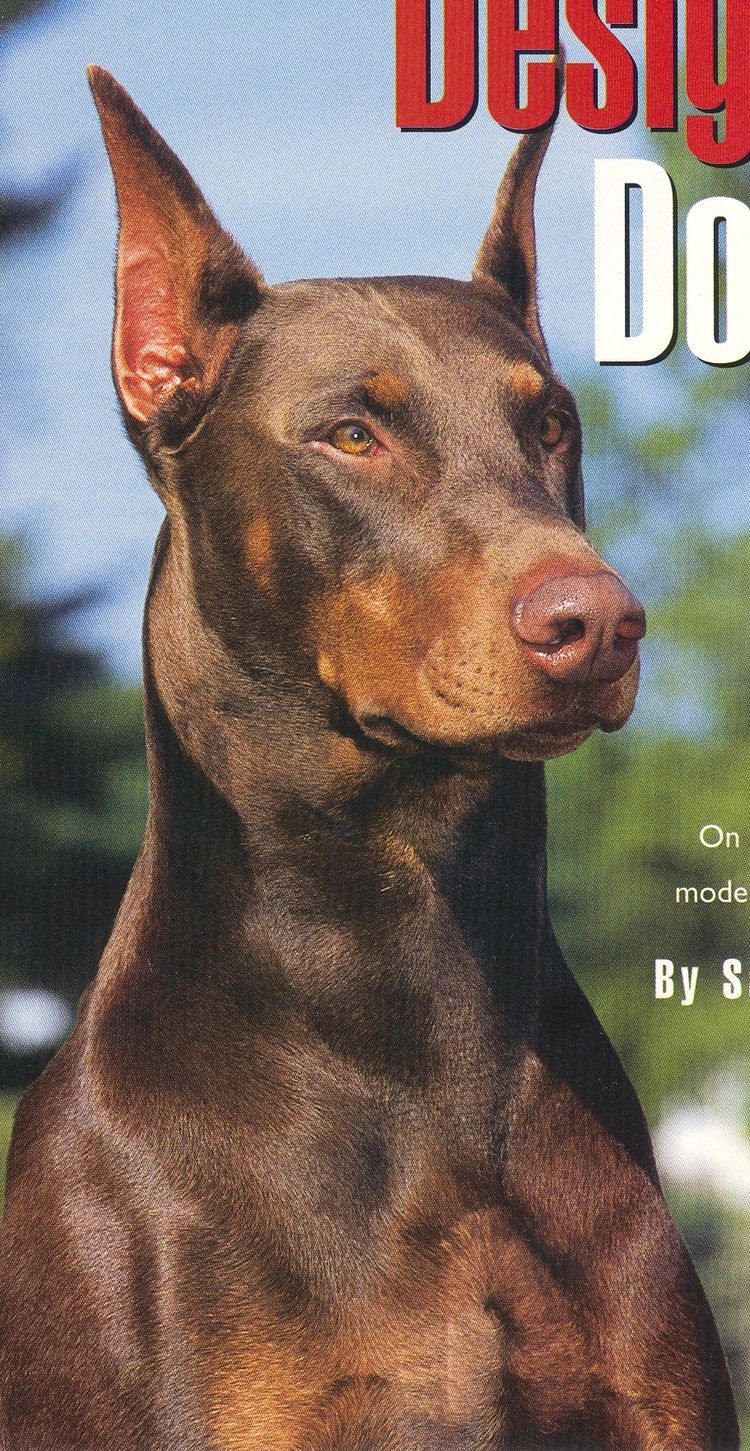 Good pics you sent on the ears. Will definitely help my vet know what you are wanting. -- Laura
September 27, 2006 - "Eightball is my Favorite"

"H there!

I just filled out a puppy application and wanted to contact you about your current litter. I see most are still available. Is it too late to be considered for the pups in this litter? Thanks!

Jonathan"

RESPONSE:

"Thanks for contacting us!

Definitely not too late. Two red male picks are taken -- I just haven't gotten the site updated to indicate that.

Eightball is available, though. Do you want to claim her?

Let me know if you have any questions.

Best regards,
Laura"

REPLY BACK:

"I definitely would like to claim her. What is the next step? My brother lives around Dallas, so picking her up in person wouldn't be a problem. I could just make it a family trip!

Jonathan"

RESPONSE:

"To send deposit and secure her as yours, the amount is $200."
---
Find a New Home for Your Dobe
Doberman Rescue Organizations
All Content Copyright © 2000-2010 GarrettsDobermans.com.
All rights reserved.