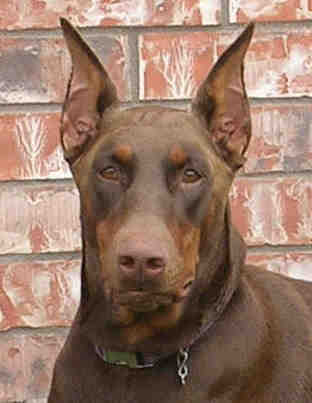 Garretts' Dobermans .com
Welcome to Garretts' Doberman Puppy Site!

Jadzia's 3rd Litter's 4th Week
"The pups went to the vet on October 7, 2006, for their first shots and check-up. Everything is just great. They are eating very well and a lot. Anyone that is local and wants to come by and see the pups is welcome!" -- Darleen
The pictures below capture the set-up Darleen has for
the little rascals when inside. With combined crate
space, there is more than adequate room to romp!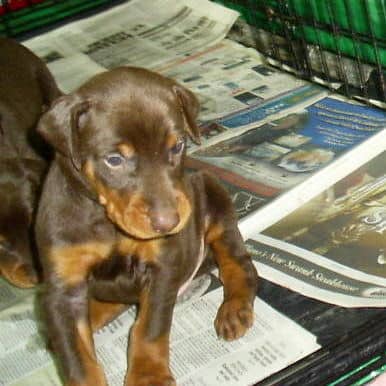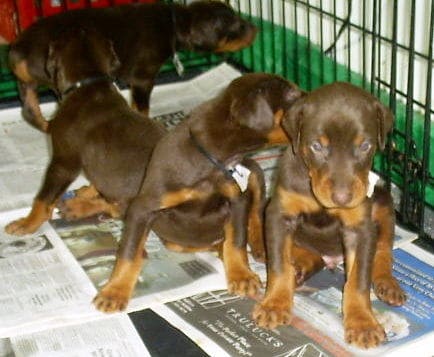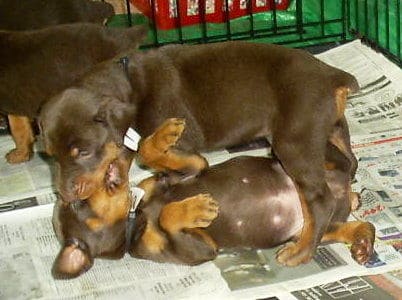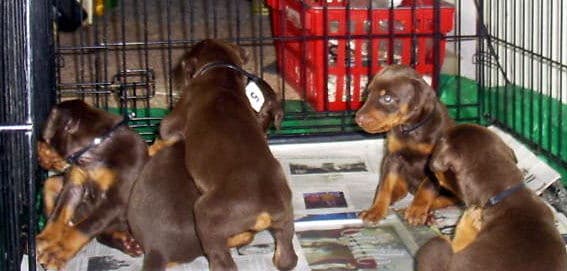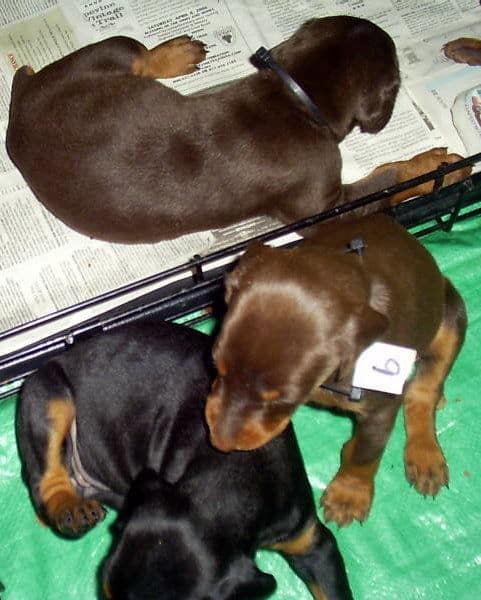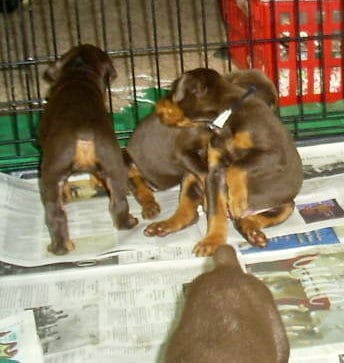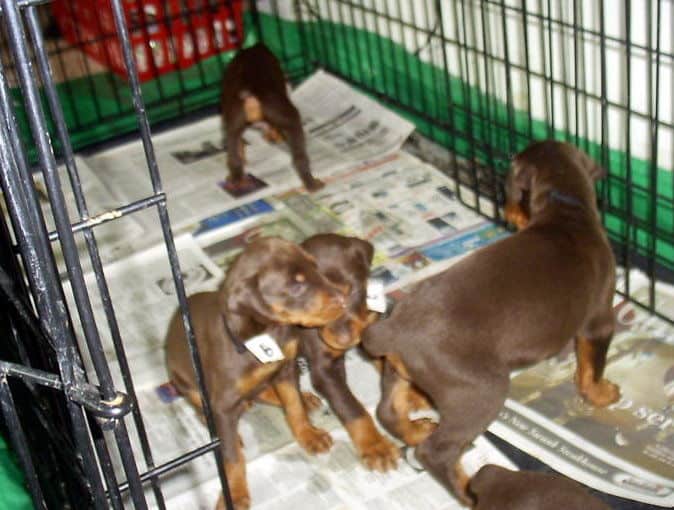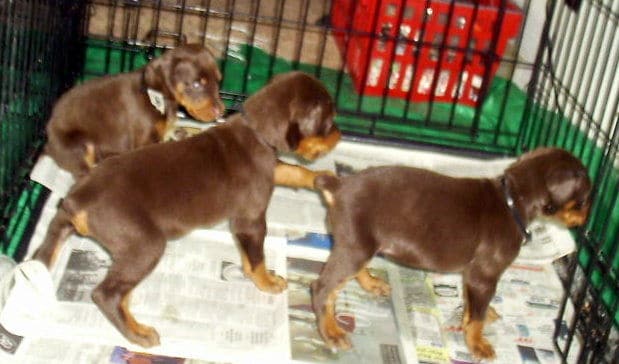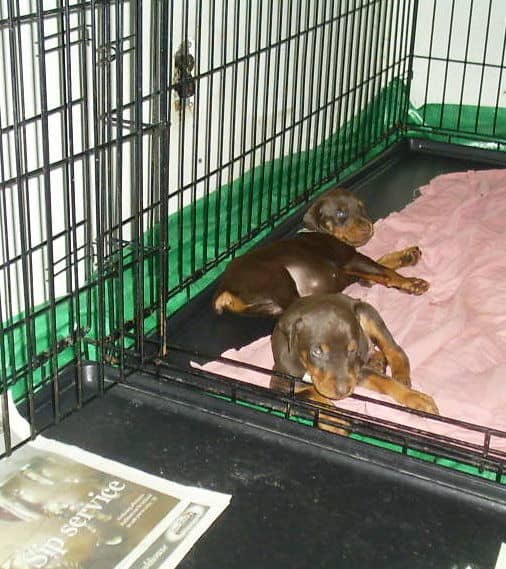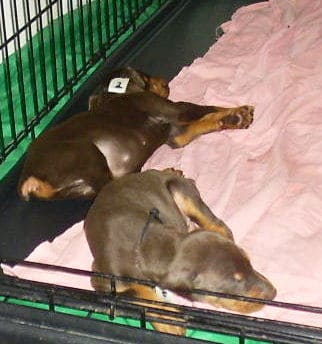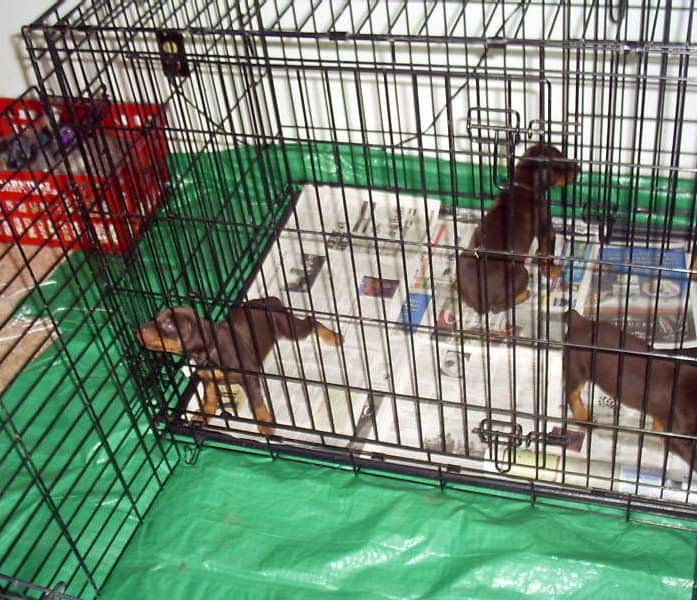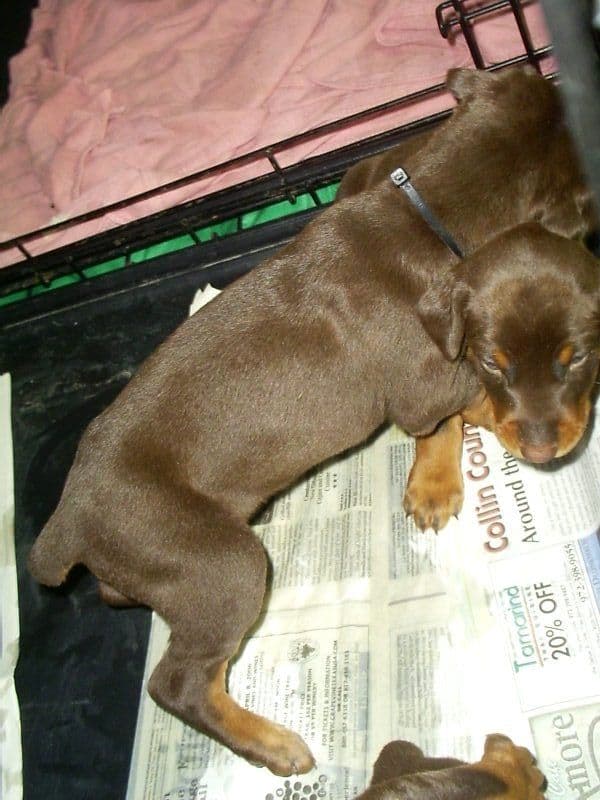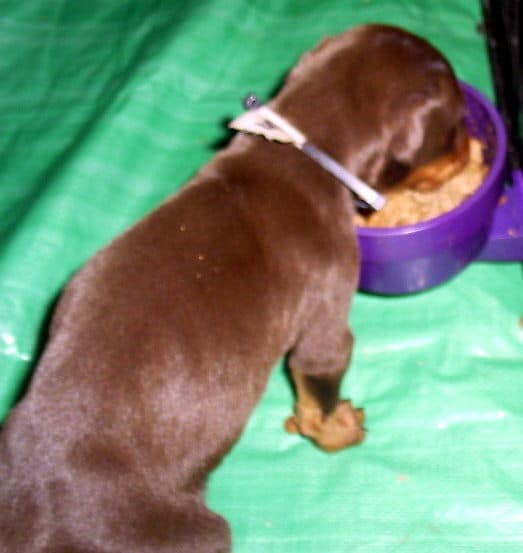 ---
Find a New Home for Your Dobe
Doberman Rescue Organizations
All Content Copyright © 2000-2010 GarrettsDobermans.com.
All rights reserved.