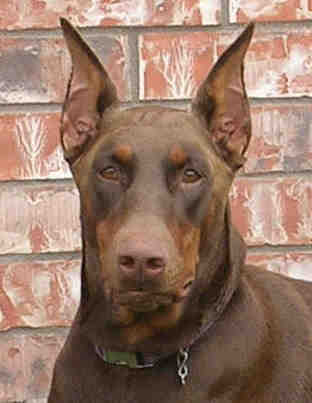 Garretts' Dobermans .com
Welcome to Garretts' Doberman Puppy Site!

"Batman" (Black male)
This black male passed away suddenly on September 10, 2006. Darleen worked with him for 2 days trying to get his strength back. She says he just got weak suddenly .. and no amount of love and care could get him back to health. Darlene was absolutely broke up over these very long, rough 2 days.
Pictures taken Day 1 ..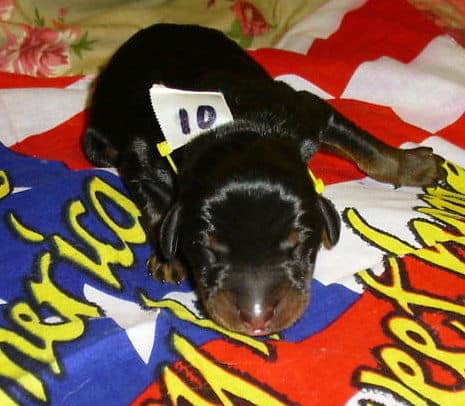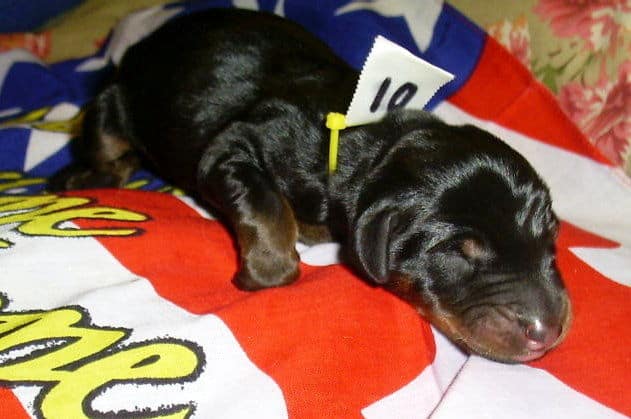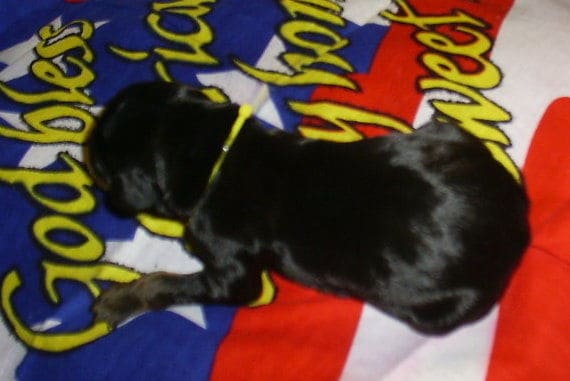 ---
Find a New Home for Your Dobe
Doberman Rescue Organizations
All Content Copyright © 2000-2010 GarrettsDobermans.com.
All rights reserved.