---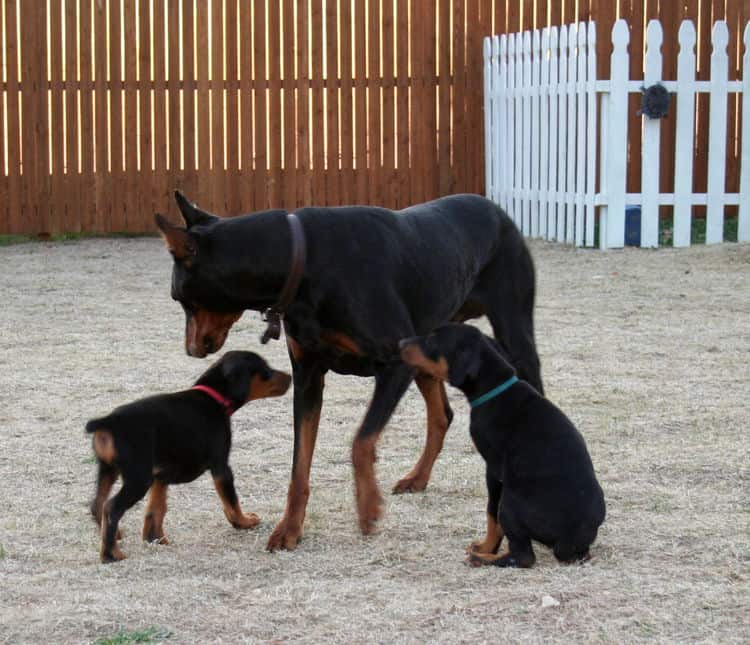 Red and Green collar Males playing with our Aggie
(She loves pups!)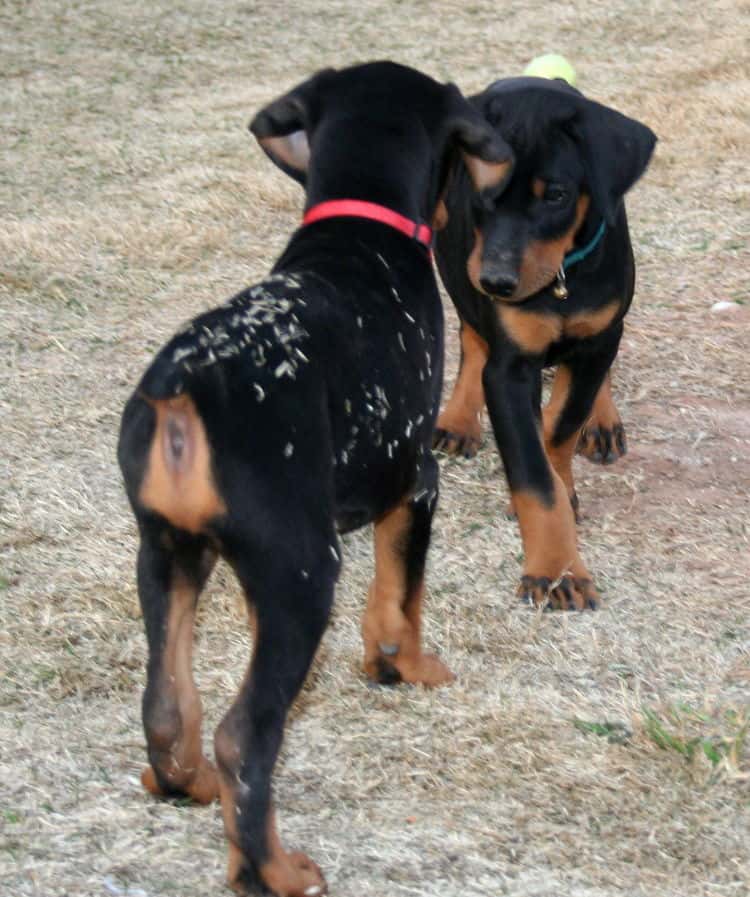 Red and Green Males have a "show down"!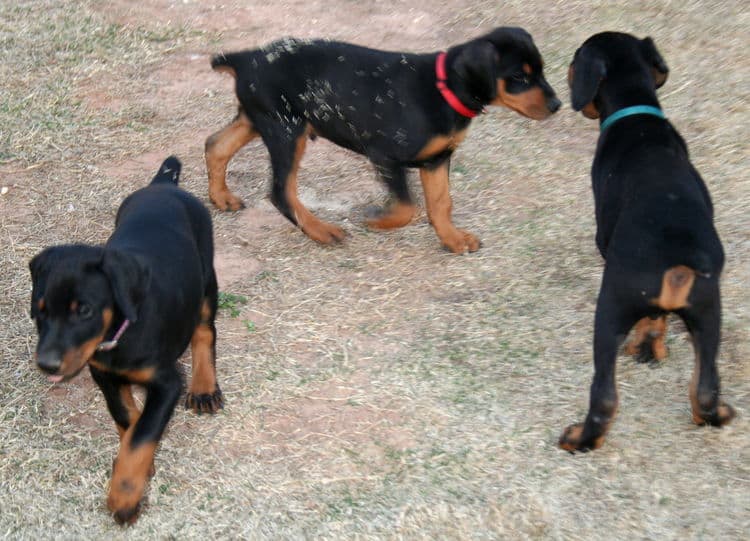 The 3 Males still on site:
(Left to right) "Brown", Red, and Green collared males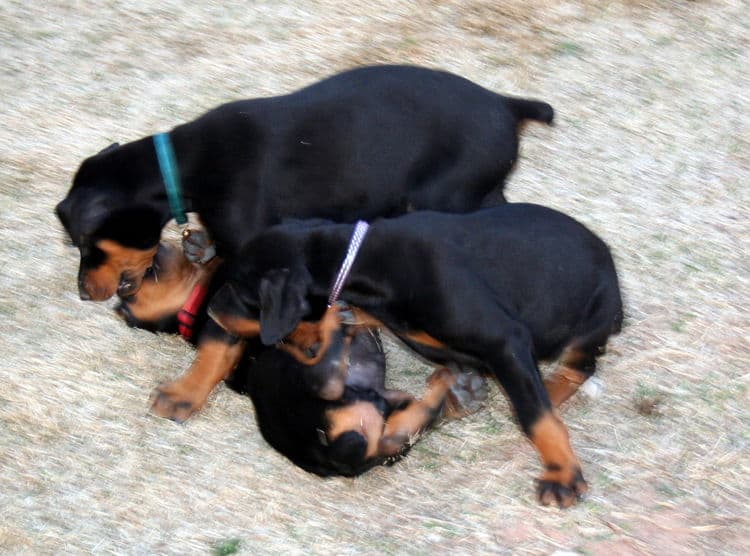 Green and Brown tackle Red!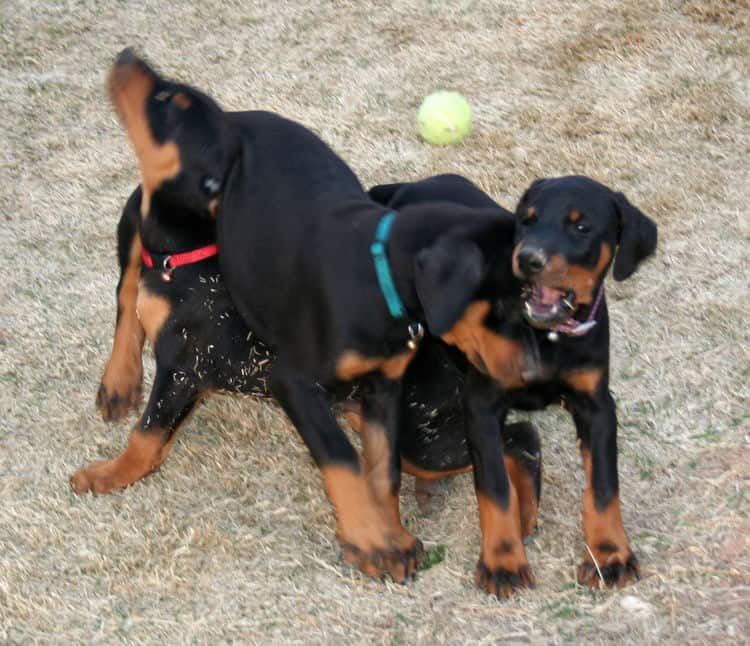 Red makes his escape!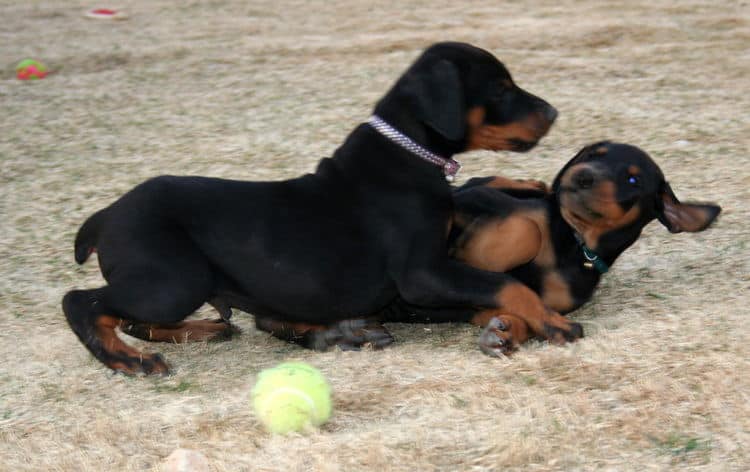 Brown male (top) gets Green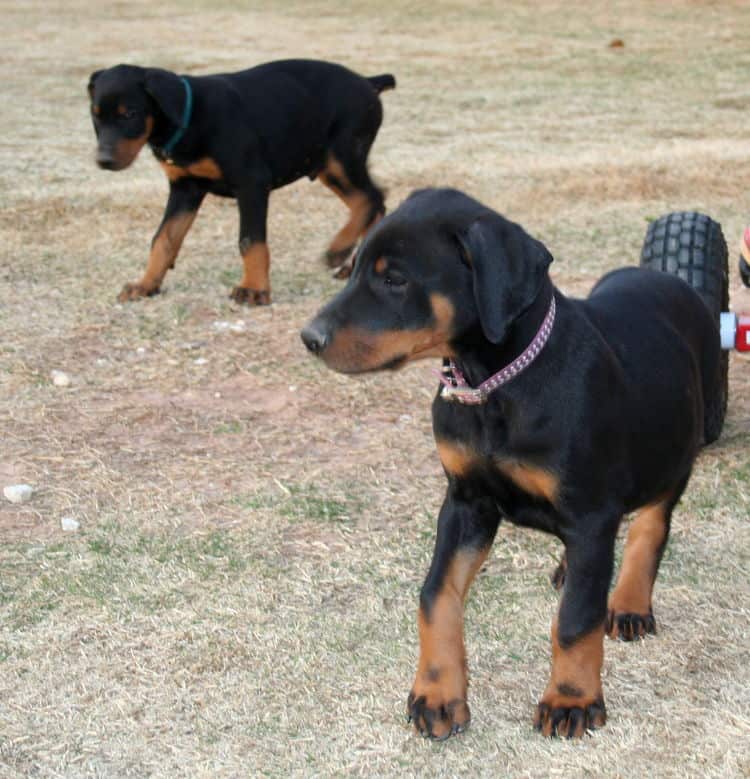 Brown (front); Green (back)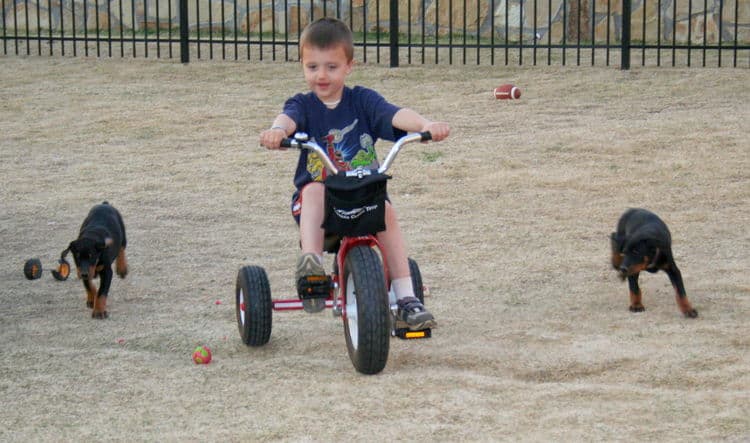 The pups are smart -
They seemed to naturally know to keep their distance!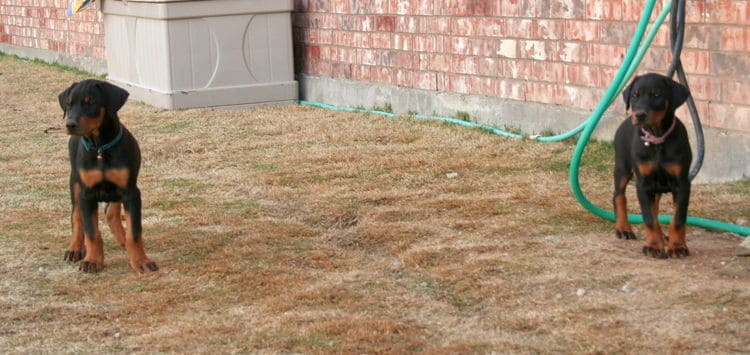 Green (left); Brown (right)