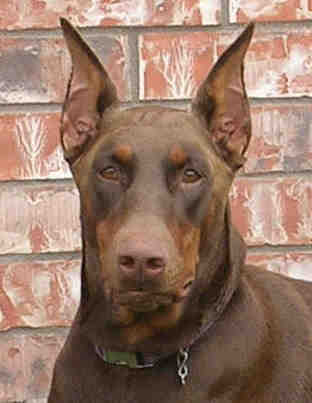 Garretts' Dobermans .com
Welcome to Garretts' Doberman Puppy Site!

Guen's 5th Litter's Tail Dock & Dew Claw Removal
- June 30, 2006 -

The pups go in today for the tail dock and dew claw removal.
It's more stressful on Pat than the pups!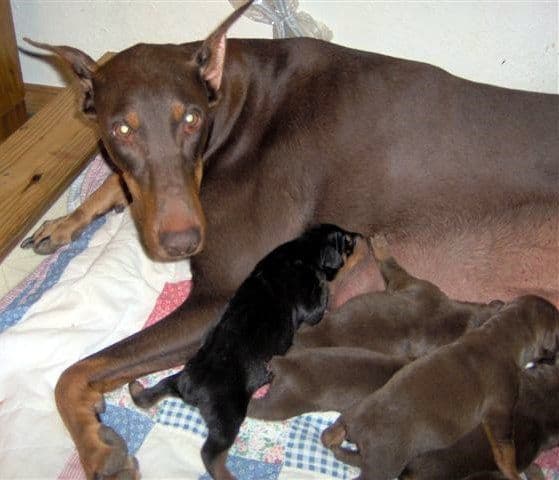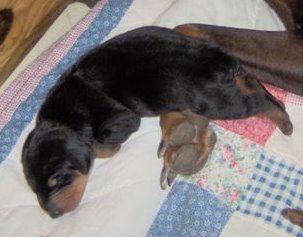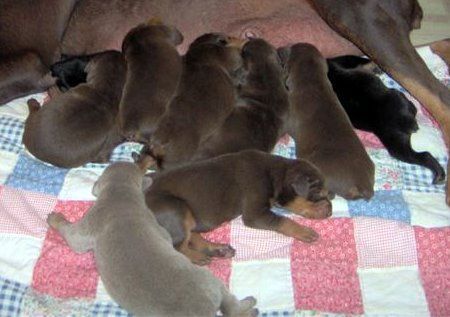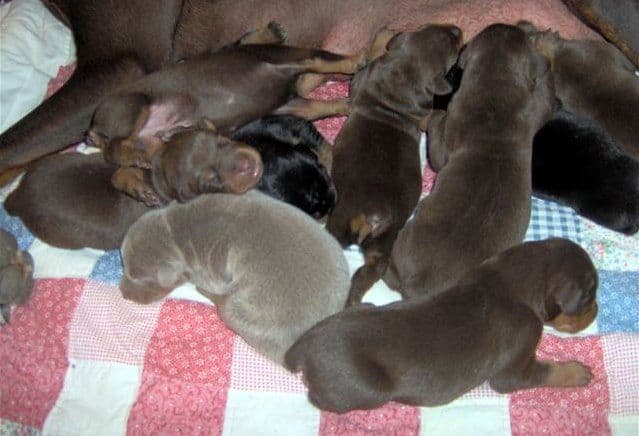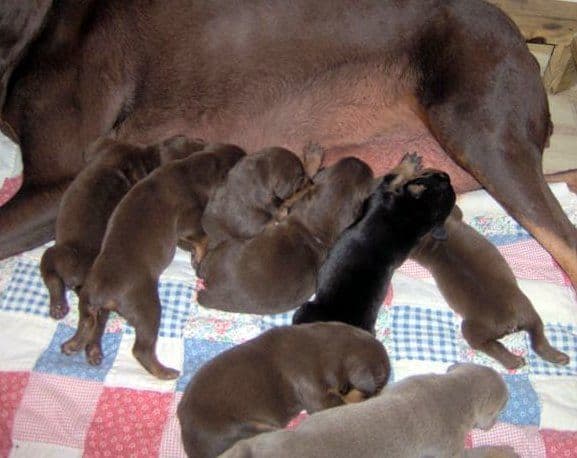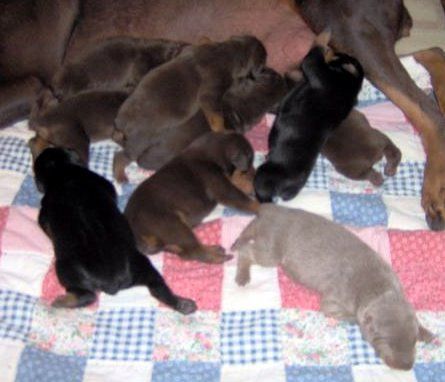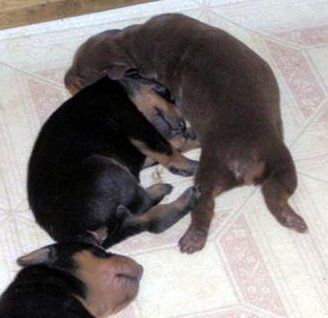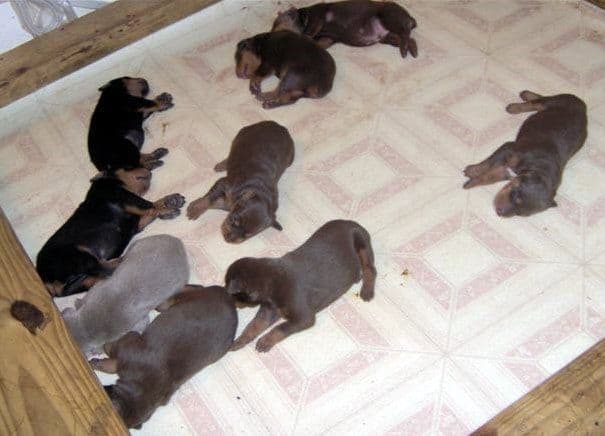 ---
Find a New Home for Your Dobe
Doberman Rescue Organizations
All Content Copyright © 2000-2010 GarrettsDobermans.com.
All rights reserved.